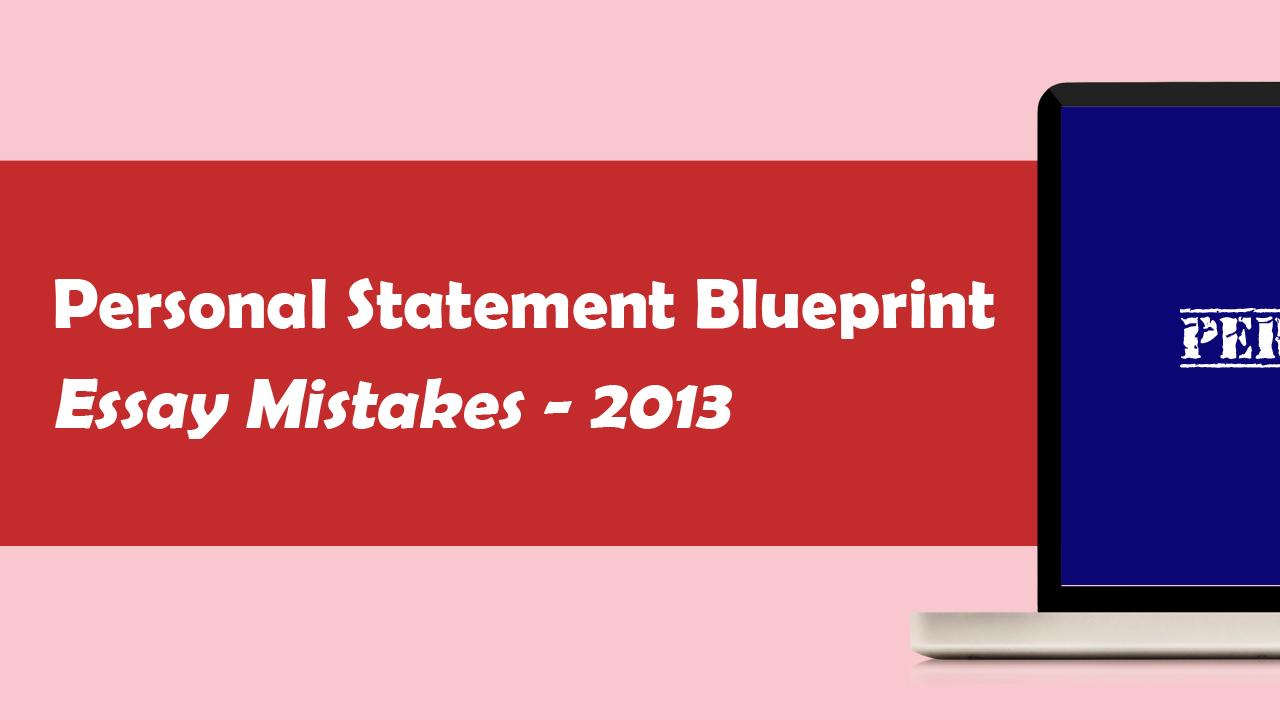 I wanted to make a quick post detailing some common mistakes that my students are making this year in their personal statements and application essays for schools like the University of California (UC) and the University of Texas (UT).
Writing your essay about sports:
Many of you are still writing about sports…I urge you not to do this.
Your activity resume will show all the time you spend on sports and the sports essay is entirely overused.
Be careful writing about dance or cheerleading as well for the same reasons.
Continue reading Personal Statement and Application Essay Mistakes 2013