Get Prepared for College Admission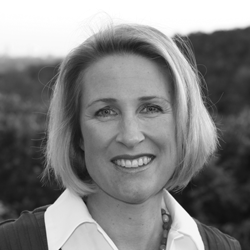 My name is Danielle Bianchi Golod and I have been helping students and parents navigate the sometimes difficult college preparation process for over 15 years.  In that time I have helped students from Ivy League candidates to "underachievers," find a place at the right school for them.  I am confident that I can do the same for you and your family.  Many families come to me with many questions, plenty of anxiety, and many times, information gleaned from friends and family that may not be very accurate.  My goal is to help lower your family's level of stress, provide you with the best information I can, and help you to make the best decisions for your family in the current environment.
How I Work
I work one-on-one with each student in person here in Austin, TX or via video conference using Skype or FaceTime. I typically talk to parents in advance of any meeting to learn more about their student's goals and needs.  Once we have established that we would like to work together, I set up a conference with the student and parents to discuss goals and the student's interests, strengths, and weaknesses in more detail.  While most of my students start working with me their freshman or sophomore year in high school, I do also work with juniors and seniors to help prepare them for their SAT or ACT, create a custom college timeline, or review and edit their college application essays.
Of course, if you have any questions or are not really sure what you are looking for, please don't hesitate to contact me.  I can help you and your high school student prepare for college admission starting as early as their freshman year of high school.  Planning for college becomes more difficult each year, so be sure to start your plan for college admission early.  Here are some of the college preparation services that I offer:
Tutoring Services
Austin, TX or Online